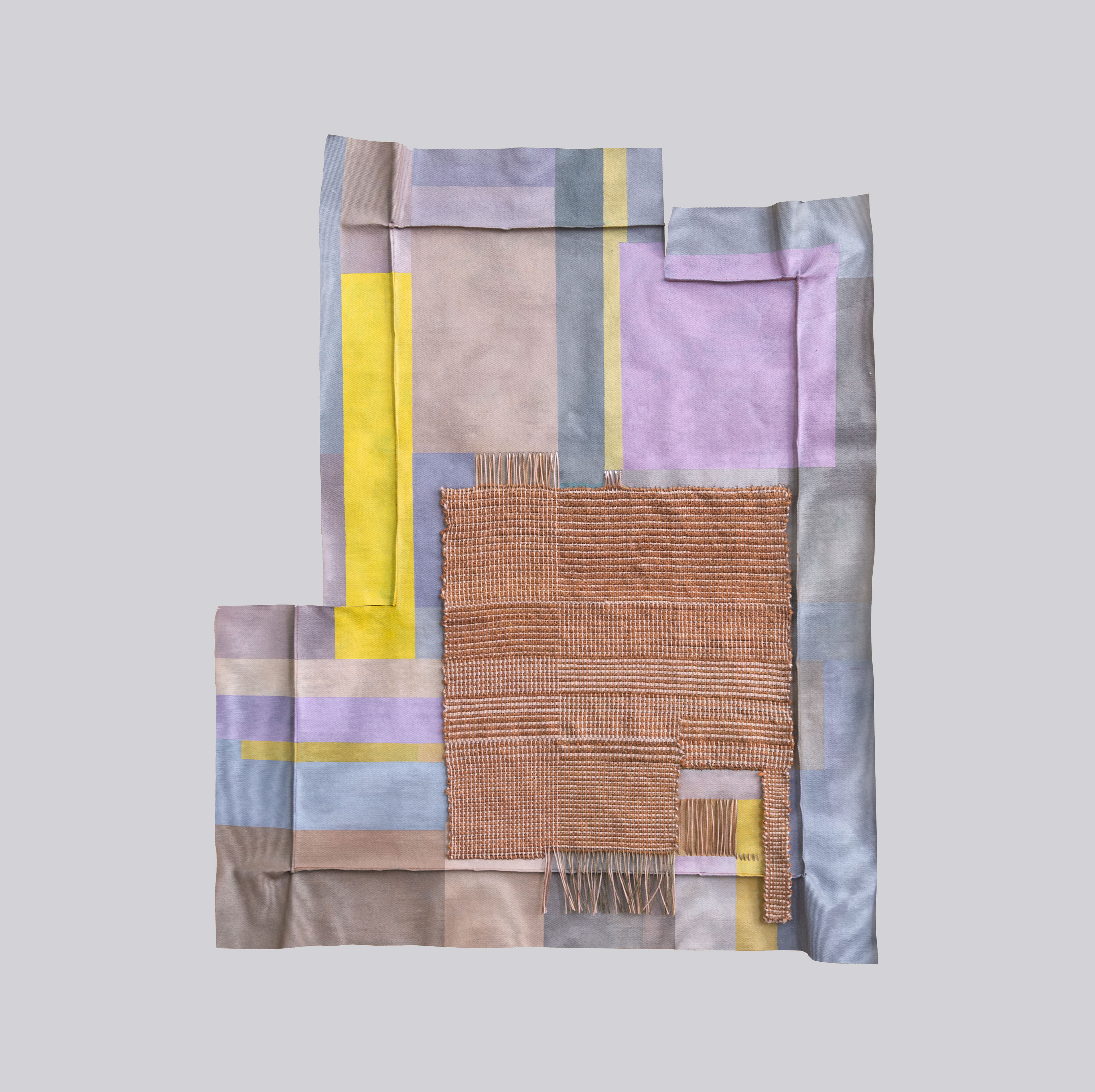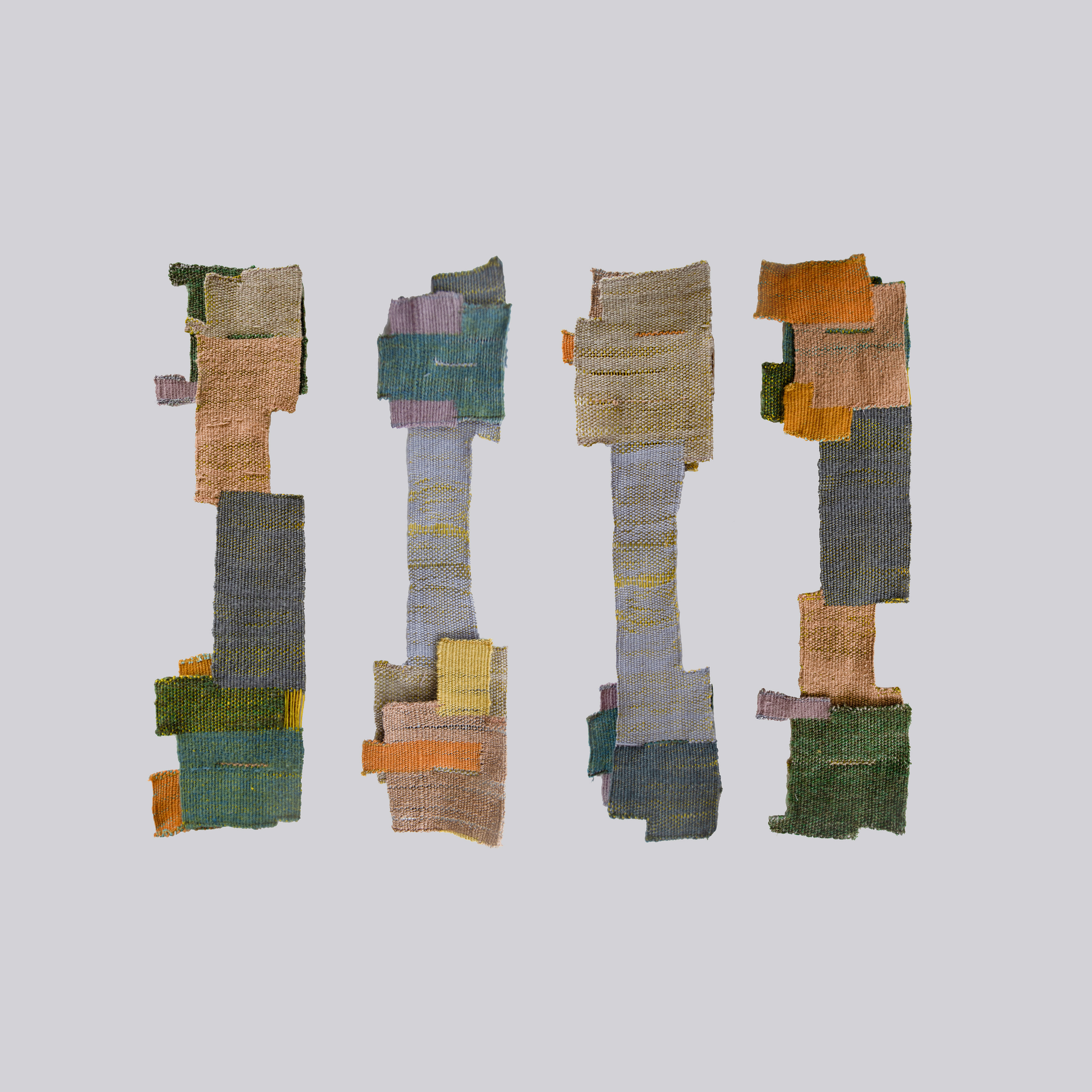 Body space: Interior packet
, (collaboration with Jeff Yinong Tao), Wood, acrylic on canvas, woven fabric, 2019
Artist Statement:
My work is an investigation of the relationship between human-made space and the human body. I explore the interaction between the built environment and human activity through the process of making; it is a way of working towards architecture through crafting — fiber, metal, clay. To me, architecture is an intimate bodily relation, a physical process of making and thinking through my hands. 
Making is a tactile process; it encourages me to investigate the architectural space on a scale that is close to the human body, and shapes my approach to built structure as a process of inhabiting that evokes the sensory experience. Craft can be interpreted as an autonomous form of an artifact, at the same time it interconnects the conceptual inquiries at the core of architecture discipline. The architectural training builds a basis to exchange all types of material and conceptual languages and to organize and integrate these languages into a collective spatial cognition.
My work builds a space for me to probe my visual and tactile inquires. I live in my framework of both physical and imaginary dwelling; I practice my own domesticity, examine the intimacy between the body and the built space. The process of dwelling connects each digital, technical, and material language within the architecture domain, at the same time introduces, exchanges, and projects these languages in a broader context of art and design.
Artist Bio:
Tiantian Lou is an interdisciplinary artist, born in Hangzhou, China, from Vancouver, BC. She received a BFA  and B.Arch from Rhode Island School of Design, and she is pursuing a master's degree in architecture at Princeton University since fall 2019. Tiantian was an artist-in-residence at Textile Arts Center. She is a dweller. She makes physical and imaginary dwelling through the discipline of painting, jewelry, textile, ceramics, furniture, and architecture.